Downtime caused by failures are the one of the biggest challenges faced by the power distribution grid.
Connections can only be made safely when good cable connectors exist. At Chardon, we are committed to producing high quality, fault-free ANSI/IEEE & IEC medium voltage cable connectors, terminations and reclosers designed to reduce downtime costs and increase the stability of utility networks across the globe.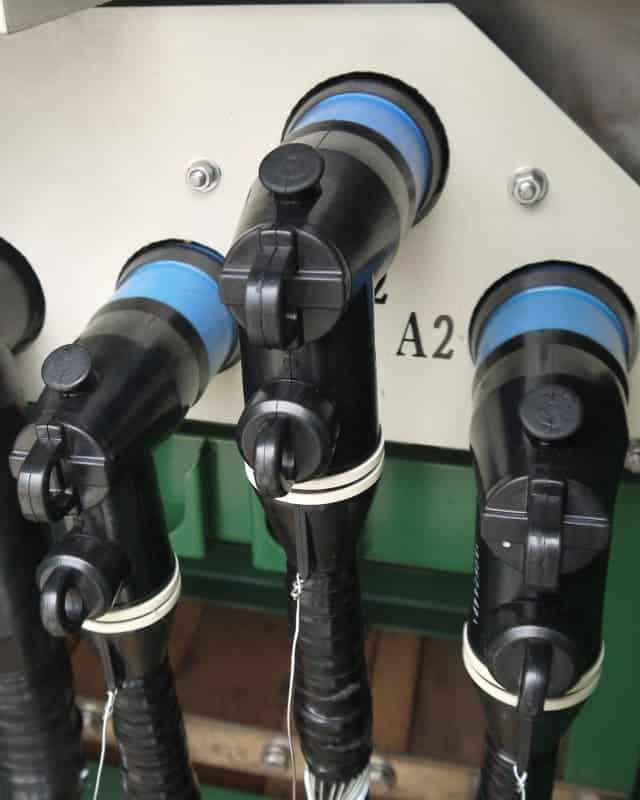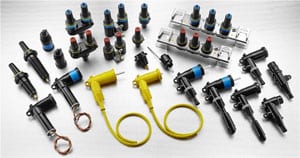 With an extensive experience in the IEEE/ANSI industry, Chardon is among the largest manufacturers of high quality loadbreak/deadbreak MV cable connectors, offering product reliability and efficient customer service.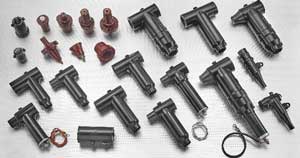 From 24 kV to 72 kV, Chardon's IEC cable accessories include separable connectors, bushings, and terminations. Our in-house elastomer compounding process follows strict quality and performance requirements to ensure the stability of power connections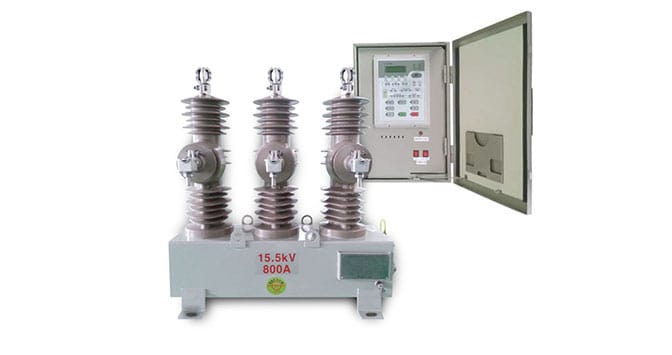 Our recloser/switchgear product design team includes some of the most knowledgeable and experienced technical personnel in the industry. With a design that is durable and can withstand harsh weather, our reclosers are suited to the majority of power distribution systems worldwide.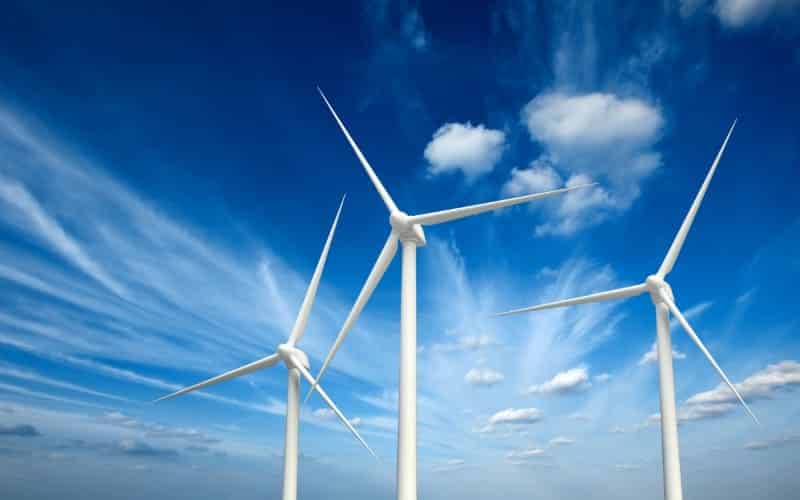 Renewable Energy
Reliability and performance are key to building effective wind farms. Chardon IEEE & IEC connectors and terminations have been developed to withstand the harshest of environments, able to last the entire lifetime of power cables.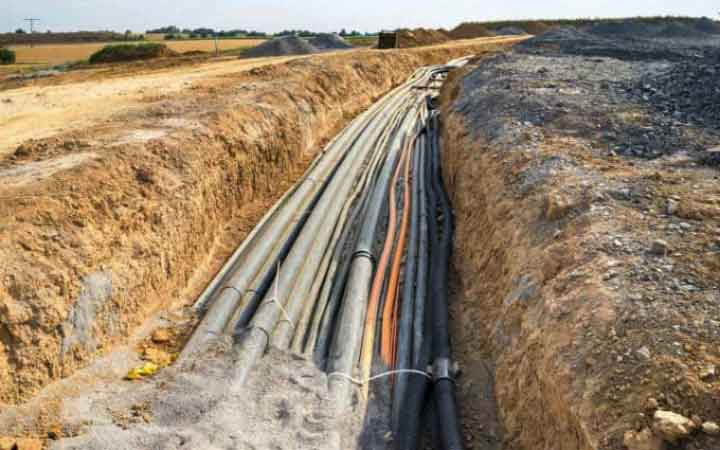 Underground Solutions
As compared to overhead power lines, underground power distribution offers numerous benefits, including greater safety from fire hazards, longer cable life due to shielding from external factors, and aesthetic advantages for urban areas.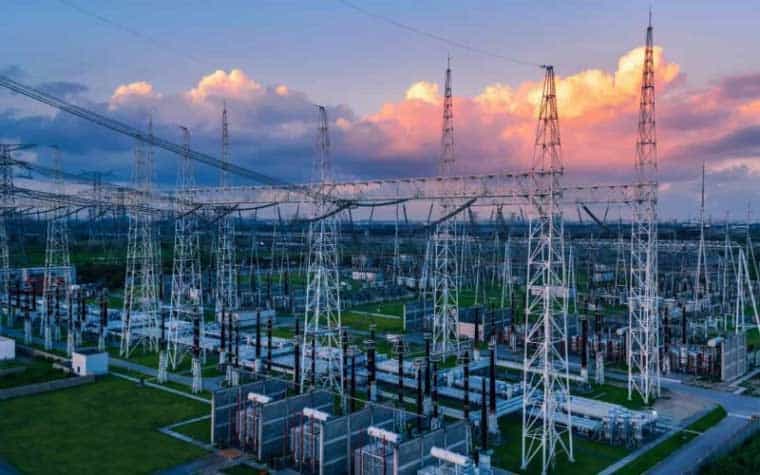 Substation Solutions
A transformer failure or a fault in a termination can result in a costly service interruption, adding to the challenges utilities face with substation management. Our presence in all corners of the world gives us the know-how to deal with challenges.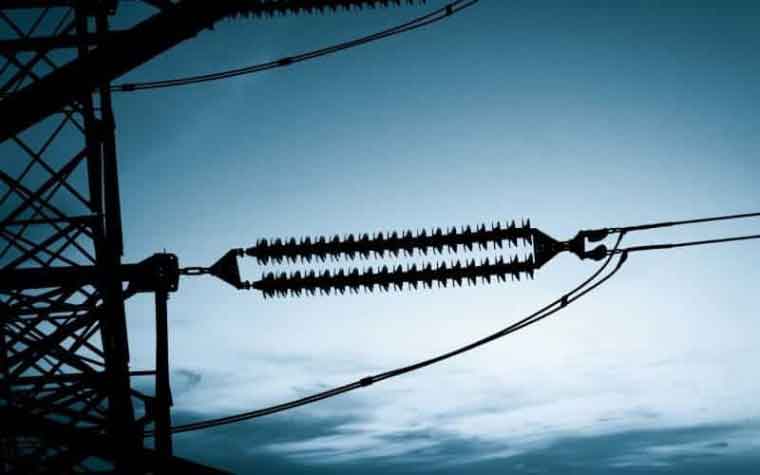 Overhead Systems
Millions of people and businesses throughout the world rely on the overhead power grid to supply electricity. Designed with quality and safety in mind, our overhead power grid solutions include load break elbows, epoxy reclosers, and cable safety devices.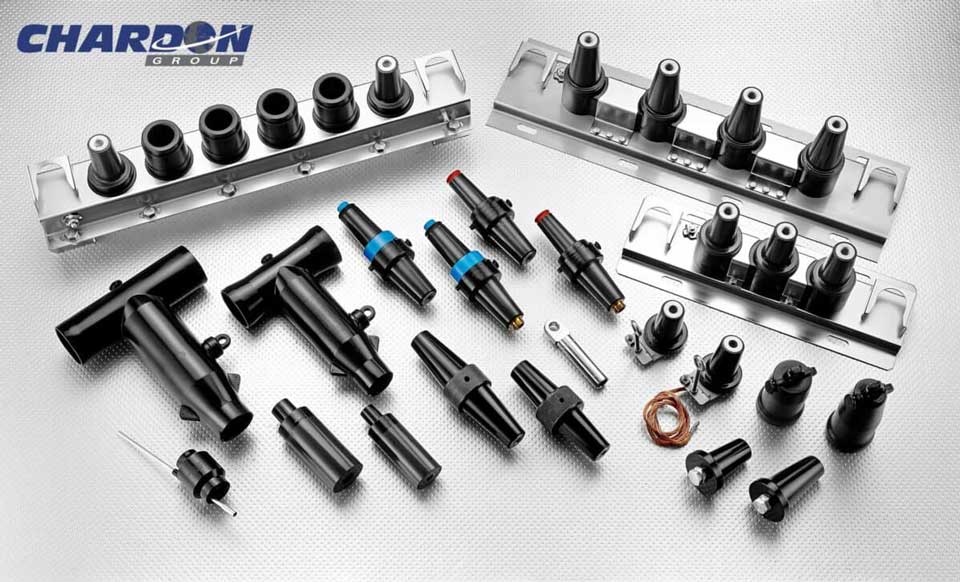 Chardon welcomes inquiries from around the world.
Our best sales tool is having you visit our facilities and see our capabilities first hand. You are always welcome at Chardon!